By train
The Alberobello railway station is part of the Ferrovie Sud-Est, of the Ferrovie dello Stato group. The single track connects Alberobello with the cities of Noci and Locorotondo, on the Bari-Taranto line.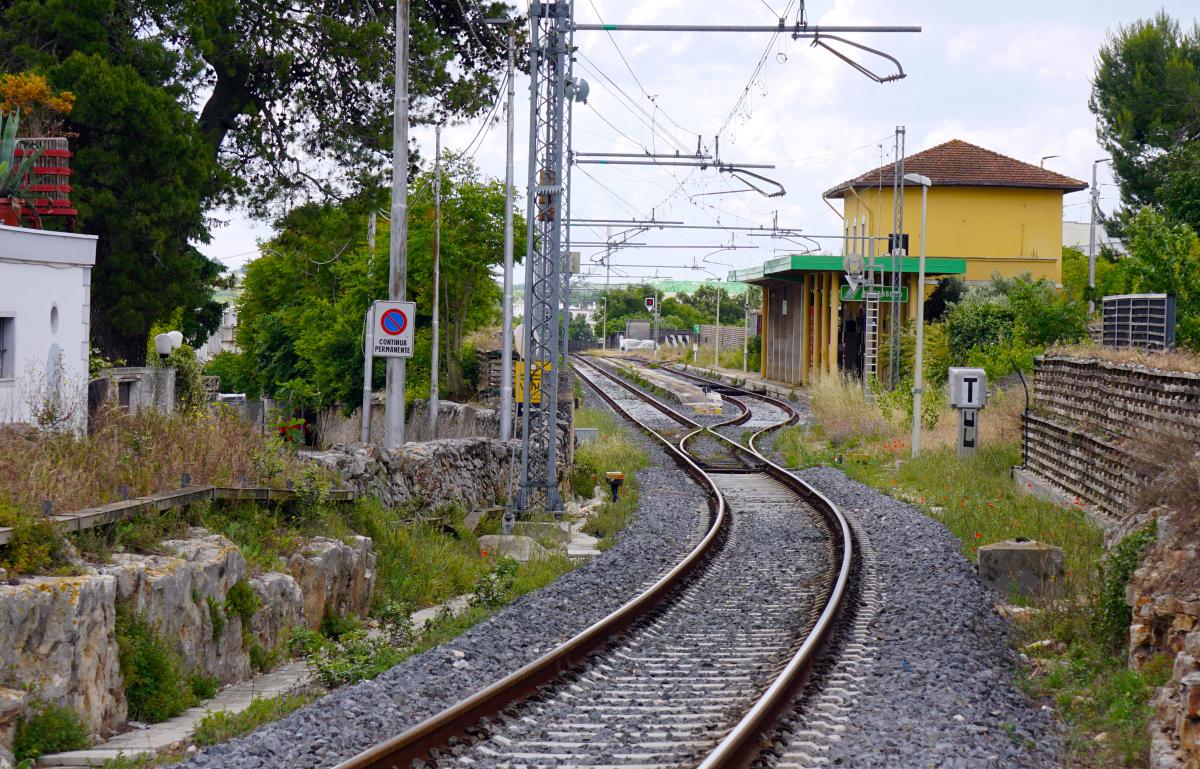 Reaching Alberobello by train from Bari and its airport is therefore quite easy, if you travel from Bari to the Mungivacca-Putignano line, you may need to change in Putignano. Otherwise it is less easier to reach Alberobello from Brindisi with its airport and from Salento. Being available only regional trains, more changes are needed, with junctions in Martina Franca and Francavilla Fontana.
Timetables and reachable destinations by train and bus of Ferrovie del Sud Est are available at this address.
To interconnect with the State Railways, however, the common stations with the South-East railways are in Bari, Taranto and Francavilla Fontana.
By Bus
The long-distance lines that allow you to reach Alberobello are currently the Marino Bus (from all regions of northern Italy and Lazio), FlixBus (Campania, Lazio, Abruzzo, Emilia Romagna, Veneto, Piedmont, Friuli), Marozzi (Campania, Lazio and Tuscany)
For short journeys, several local lines are available that allow you to reach Alberobello from the single-city coast (Lentini), from the cities along the Bari-Taranto line (Ferrovie Sud Est).
All bus lines stop in Alberobello in Viale Bari and in Via Cavour.
By car
Alberobello is crossed by the Strada dei Statale 172 dei Trulli. The main entrances to the city lead from the municipalities of Putignano, Locorotondo and Noci.
Upon entering the city, you may sometimes find difficult to find a parking space, especially during major holidays. In addition, the current administration has made the majority of public pay or limited-time parking stalls, so finding free parking could be difficult.
However, there are several secure private parking areas that may be right for you. For more details on Alberobello car parks, click here.
If you want to have the advantage of speed, a fast transfer solution to all neighbouring destinations is given by Annese Tour